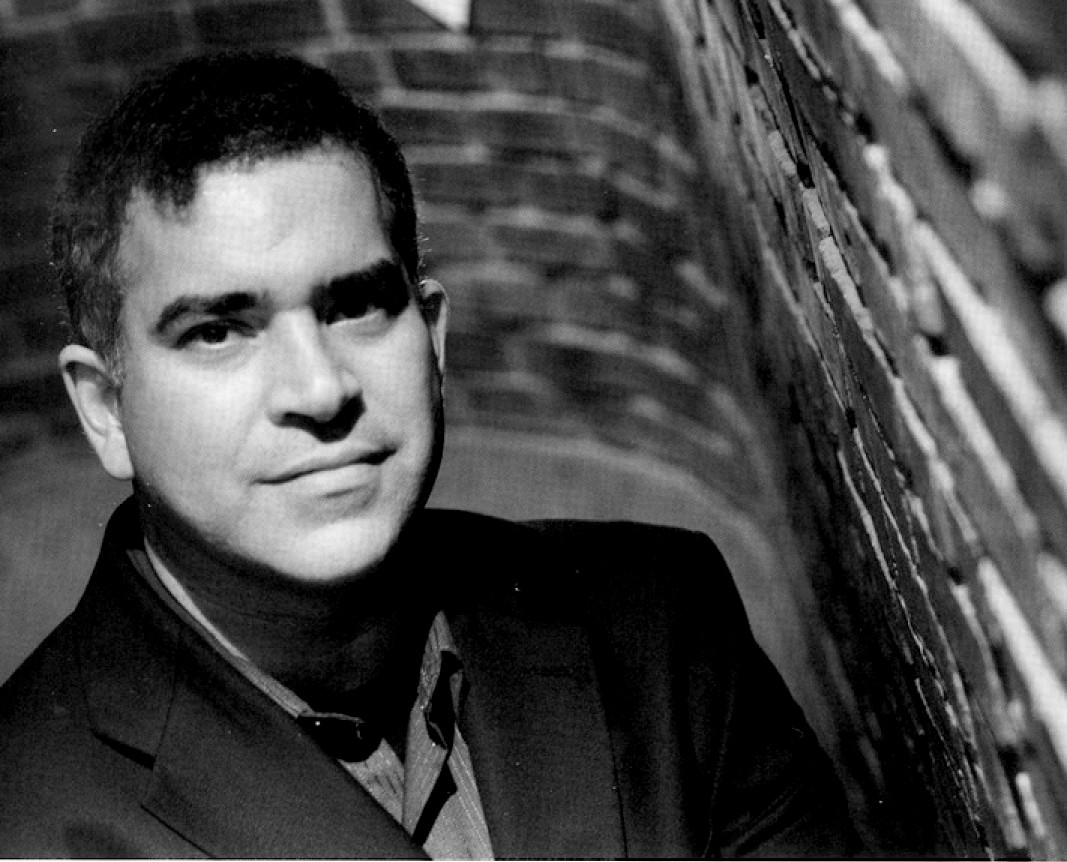 Cursos recientes
ARQU3121 | Introducción a la Arquitectura
ARQU4134 | Elementos del Proyecto Arquitectónico, Diseño 4to Año
ARQU5030 | Taller Vertical
ARQU3015 | Introducción a la Tecnología
ARQU6361 | Anatomía del Edificio
Credenciales Educativos
1988 | B.A., Environmental Design, School of Architecture, University of Puerto Rico
1991 | Arch., School of Architecture, University of Puerto Rico
1996 | Arch., Master in Urban Design, Harvard University, Cambridge
1999 | Ph. D. Doctor in Design, Harvard University, Cambridge
Experiencia Docente
1993-1994 | Design Instructor, Undergraduate and Graduate Program, School of Architecture, University of Puerto Rico
1995 | Instructor, Boston Architectural Center, Boston MA
1997 | Teaching Assistant, Prof. Rodolfo Machado, Harvard University, Boston MA
1997 | Teaching Fellow, Prof. Joan Busquets, Harvard University, Boston MA
2007-2010 | Visiting Professor, School of Architecture, Polytechnic University
1998-presente | Associate Professor, School of Architecture, University of Puerto Rico
Experiencia Profesional
1986 | Intern, Jose E. Amaral Architect, Puerto Rico 
1987-1994 | Consulting Architect, JRC Davis Pagán Architects, San Juan, Puerto Rico
1996-2004 | Partner, Davis, Fuster Architects, San Juan, Puerto Rico
2004-presente | President, Fuster + Partners – Architects, PSC, San Juan, Puerto Rico
2006-presente | President, Eco-Desarrollo,Inc., San Juan, Puerto Rico
Licencias
Puerto Rico
Líneas de investigación e investigaciones recientes
'Arquitexto', Dominican Republic, 2010
IW Magazine, "Delpin House, Miramar", Architectural Review, "Young House", 2007.  
'Henry Klumb: an Architecture of Social Concern', article : 'The Klumb House: the Recycling and Modernization of the Type', with H. Crichfield
La Revista Eco-Modernista; El Nuevo Día, Architectural Record, "Carolina Fine Arts School", Ed. February, 2002
'Puerto Rican Architects Head Home to Greener Pastures', The New York Times, 2000.
'La recuperación del patrimonio del Movimiento Moderno: La Plaza del Mercado de Río Piedras', 2000 (edited by Enrique Vivoni).
Membresias Profesionales
2005-presente | American Institute of Architects, Puerto Rico Chapter 
College of Architects and Landscapes Architects of Puerto Rico